MyPermobil
Real-time power wheelchair insights


MyPermobil communicates directly with your power wheelchair and provides the most up-to-date information on individual battery range estimates, distance and seating behavior. Download MyPermobil now to get more out of your Permobil power wheelchair.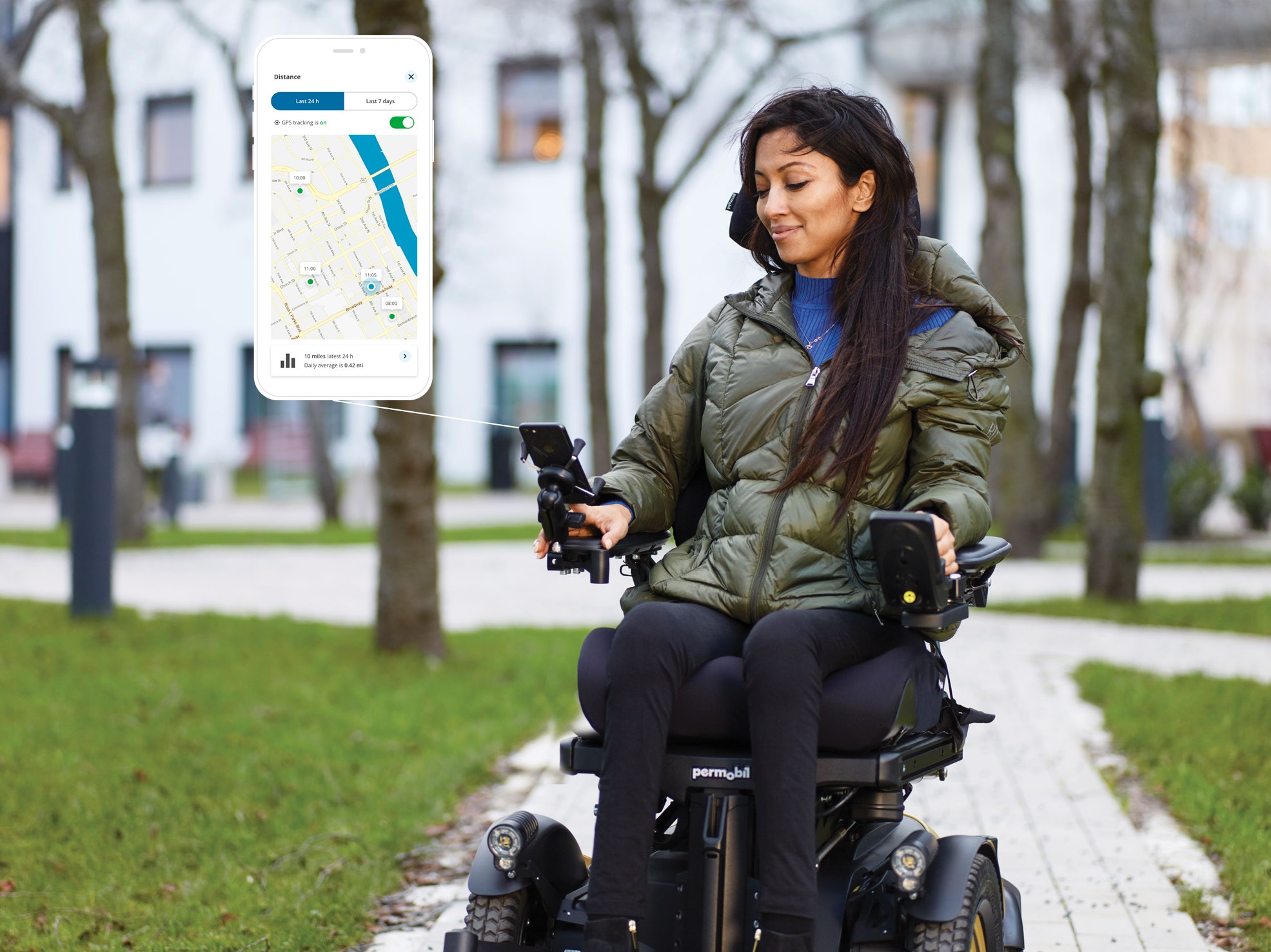 What is MyPermobil?
MyPermobil has been developed with real-time connectivity in mind and strengthens your independence by providing in-app educational resources, battery charge status, automatic error code reporting and seating activity usage data.
MyPermobil requires additional hardware on your power wheelchair. New Permobil models that feature this hardware standard include M3 Corpus, M5 Corpus, F3 Corpus, F5 Corpus and F5 Corpus VS models.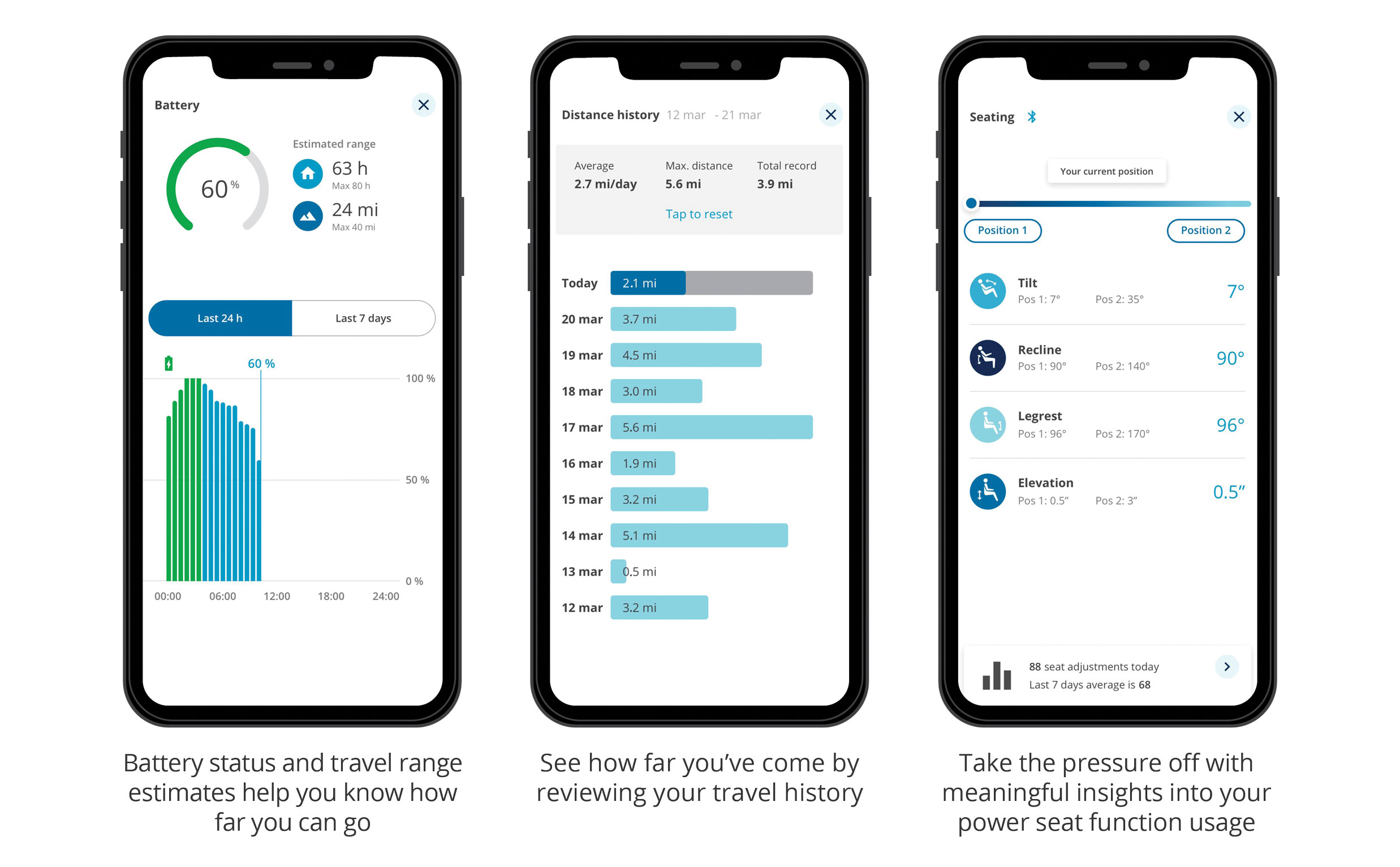 How to get started
Download the MyPermobil app to get access to enhanced performance and usage information and get the most out of your Permobil power wheelchair.


A step-by-step guide to MyPermobil activation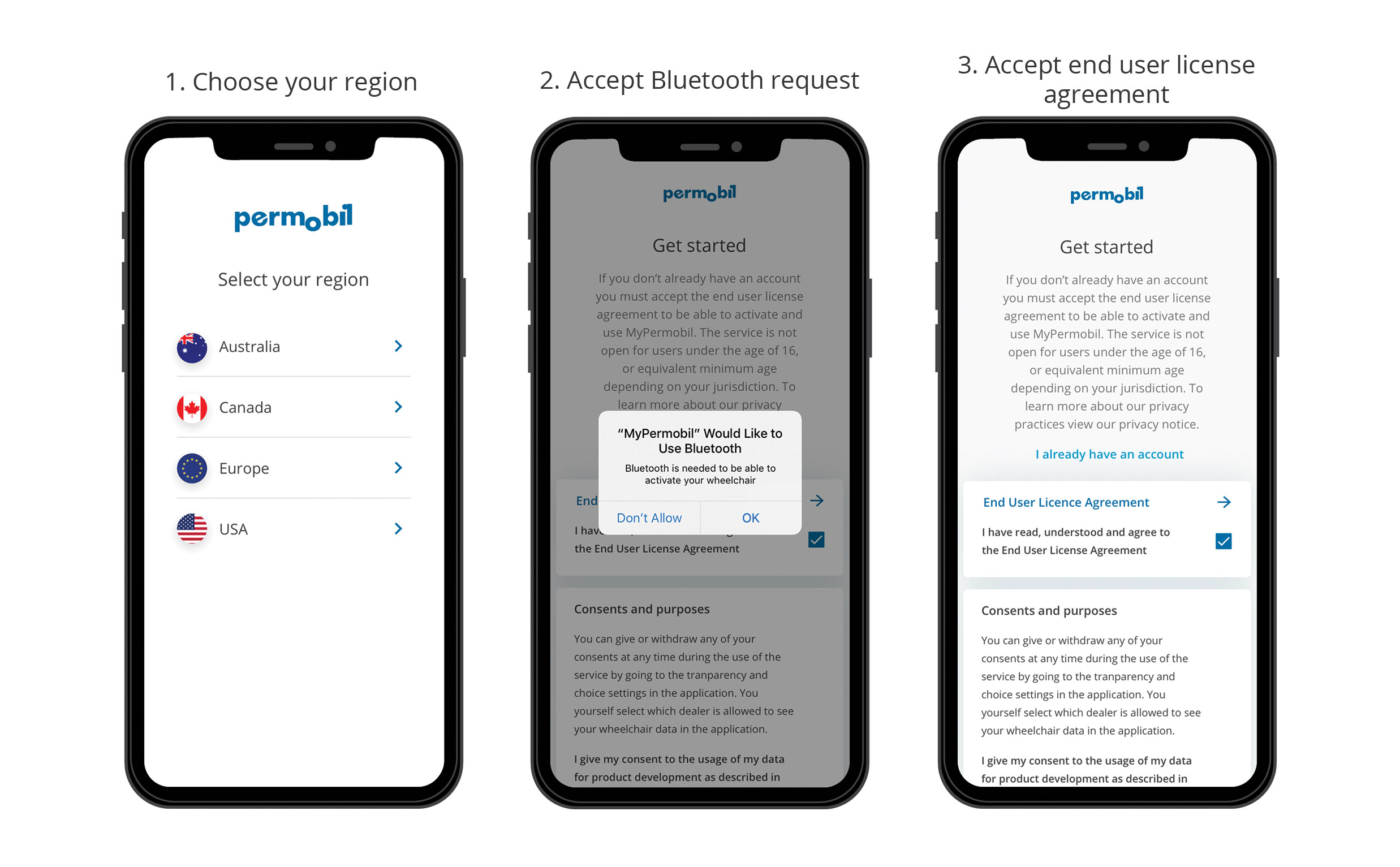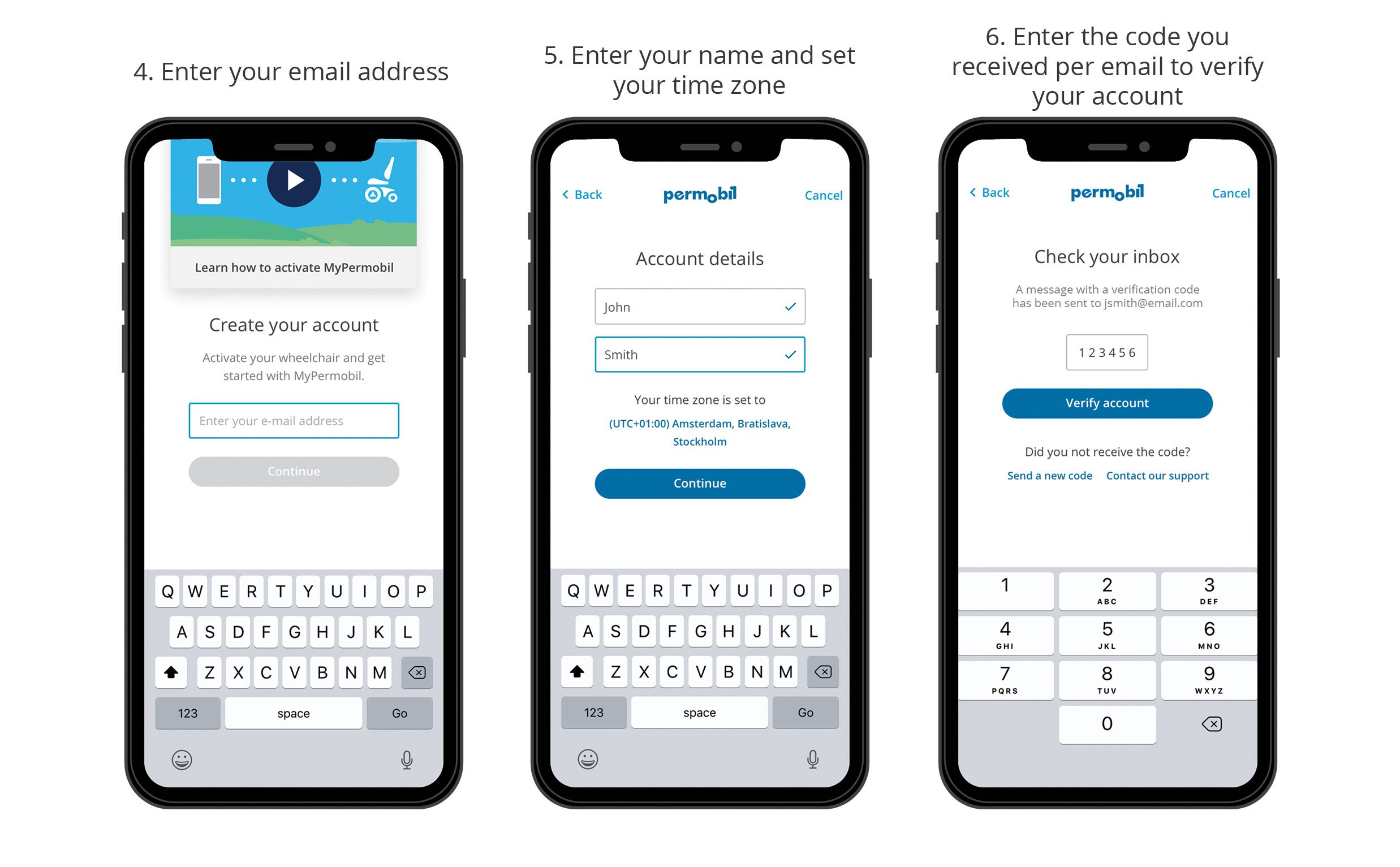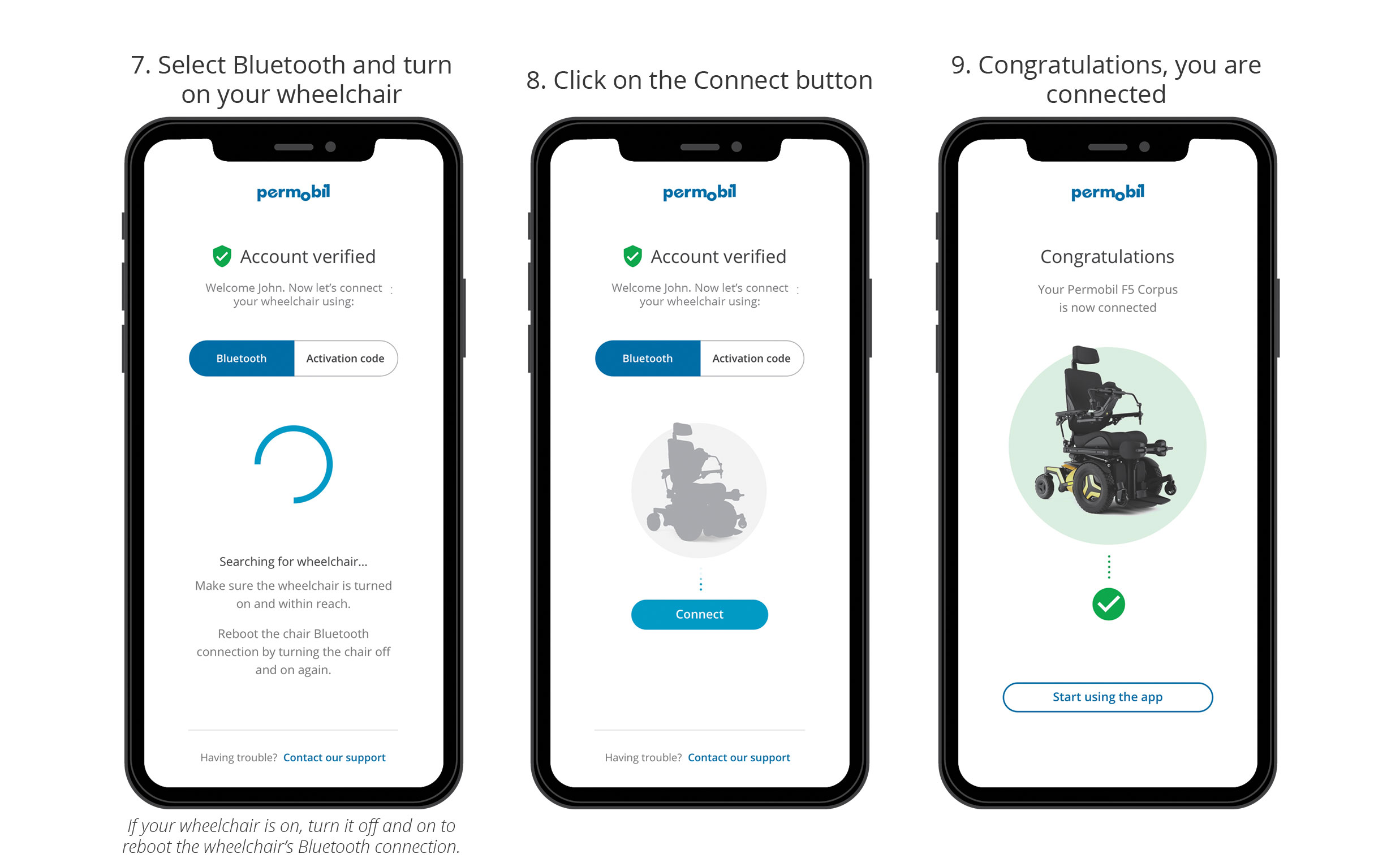 ---
For more information contact a representative at 1300 845 483 or find a provider / retailer near you.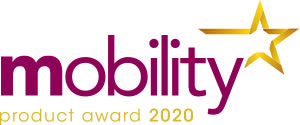 All contents © copyright 2019 Permobil. All rights reserved.
Click on these tools to find more information.
Brochure | FAQs | Activation Guide
MyPermobil is currently available in English, French, Norwegian and Swedish.